Kansas, land of (Fellert) AHS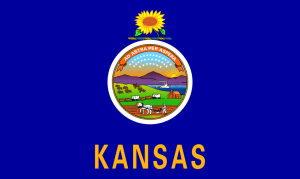 When ranking beautiful buildings and museums in particular, the Nelson-Atkins Museum of Art in Kansas City usually places high. No one less than famed American architect Steven Holl was behind the renovation – and new construction – of this extraordinary art museum.
The Nelson-Atkins Museum is an excellent example of how modern architecture with its preference for glass, stone and steel places monumental demands on acoustics and ceiling design. Not the least when the environment is intended to nourish inspiration and contemplation.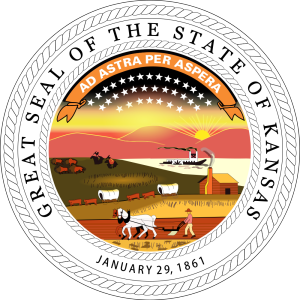 We show no modesty here in pointing out Fellert's contributions to the overall experience. Have a look at our case study and while you're at it, why not www.stevenholl.com as well?
Heading? The state's official slogan for describing Kansas – sweeping golden plains, big blue skies, breathtaking sunsets, rich history and friendly people. And fantastic acoustical solutions.
Indepth look:
Everything is up to date in Kansas City—and hotter too

Kauffman Center for the Performing Arts (Fellert Even Better)