Order the box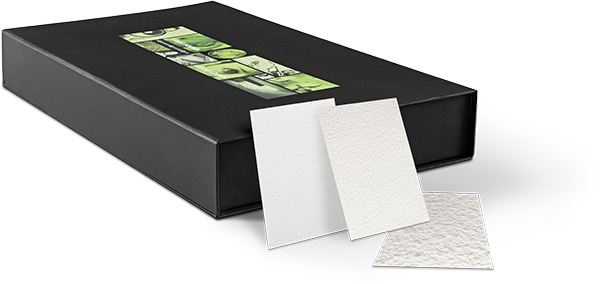 When the pioneering film Polyester – with its specially designed scratch-and-sniff cards – premiered in the theaters, it took 3D to an entirely new level.
Similarly, we'd also like you to be able to both see and feel Fellert by ordering our sample box. Looking for a specific color? You can order your samples in precisely that color. See, feel and smell the various surface structures! Does the color work? Does it match the other components in the room?
Put it on your mood board and find out!
A different color? Need more? No problem – just order a new box.
You'll have our standard samples in your hands within a week. If you want a special color it may take a day or so longer, just be sure to fill in the color code at the bottom of the page.
Good luck with your projects!
Fill in to get your sample