Even Better Access Panel
Esse quam videri
An invisible transition that shouldn't be seen. A portal to the other side. Well maybe not in the spiritual sense, but we have perfected the art of creating a panel that is as discrete as possible and fully adapted to our acoustical system. Choose from standard sizes or design your own panel in any size and color. The choice is yours.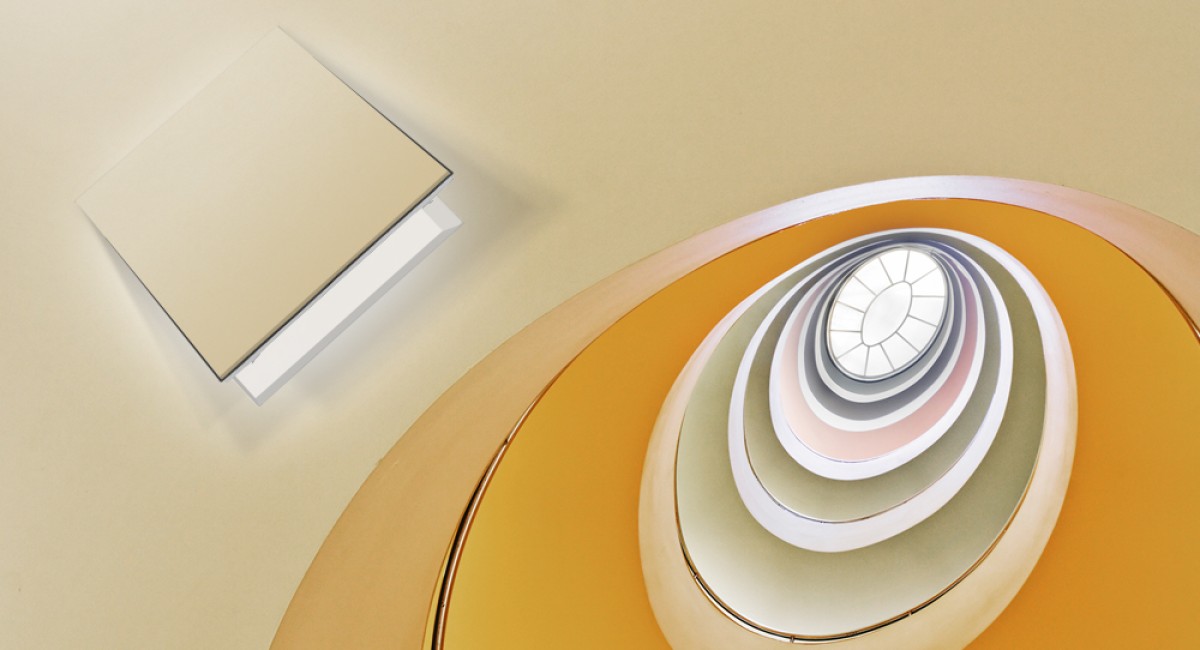 Access Panel - Any color
Facts
Dimensions
Available in 6 standard sizes: 300 x 300 mm, 400 x 400 mm and 600 x 600 mm. In imperial dimensions: 12″, 18″ and 24″.
Total height: 45mm (95 mm including hinges).
Installation
Can be installed directly on to the ceiling grid or against the substrate behind.
Color selection
Can be lacquered in the entire NCS, RAL, Sherwin Williams or Benjamin Moore color scale.
Custom made
The Even Better Access Panel can be produced to custom dimensions.
Please contact Fellert for more information.
Submittal & Spec kits
Related cases