The launch of Fellert Even Better
The new Even Better product line is now officially launched.
A monolithic ceiling that can be seamlessly installed in areas of 1000 m2 or more without having to break up the smooth monolithic look with ugly expansion joints.
A monolitic ceiling, only 43 mm thick, that can be shaped, colored and textured anyway you'd like.
A monolitic ceiling that will continue to look excellent, years after years, due to its ability to be repaired "spotlessly"
What's so remarkable about all this?? There must be numerous different ceilings that can how those properties..
No there isn't. At least if you take into account that this particular monolithic ceiling will absorb 95% of all the noise that hits the surface. Use all the brick, marble and glass you'd like. Design large open areas with 5-10 meters up to the ceiling. Just make sure to use Fellert Even Better in that ceiling and you will experience a speech intelligbility you'd never thought was possible.
Hearing is believing. Check out this old post that explains the difference. Click here.
Make sure to also watch how the product low is officially launched also in the U.S. as you can see here:
And the first projects are currently under installation in Europe. Here are some pictures from the Viana sports centre in Portugal.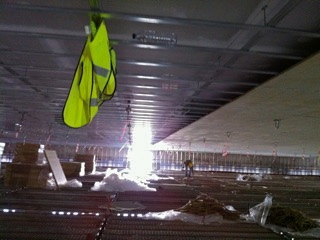 Please contact Fellert Head office at info@fellert.com or +46 (0)33 430 23 10 if you want to receive the architect's box containing one sample of Even Better Silk, size 210 x 290 mm and the cool Fellert case portfolio highlighting seven specially selected Fellert cases around the world.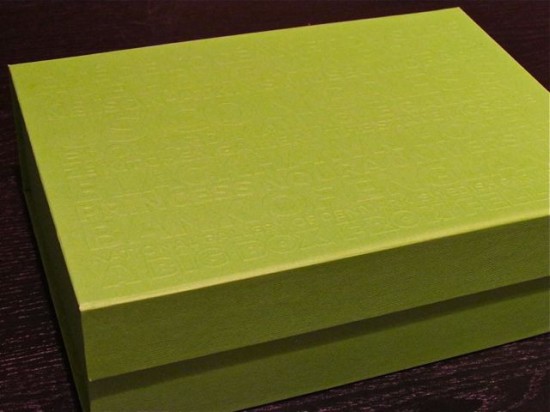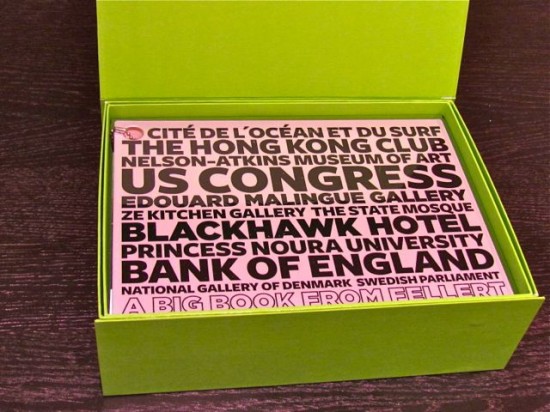 Or if you would prefer the sample box containing one sample of Even Better Secern together with one sample of Even Better Silk. Sample sizes 100 x 150 mm. The sample box does also include a Fellert brochure.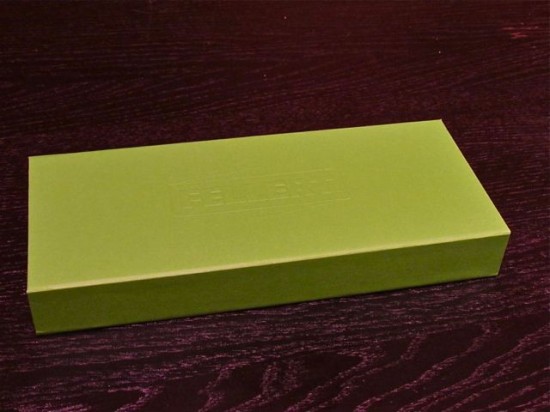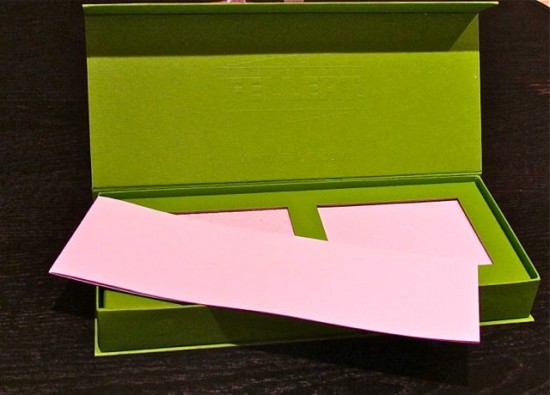 One response to "The launch of Fellert Even Better"