Acoustic treatment makes a difference
If you haven't been exposed to the magic of acoustical plaster yet, make sure to take your time and play the two Youtube videos in the bottom of this blog-post.
It is when you enter a room in the size of a cathedral but when you start to speak it sounds like you are standing in your own living room, you start to believe in magic.
This is why we are so proud of our fantastic product. The main part of all acoustical problems due to long reverberation times (echoes) will be solved just by replacing your ordinary ceiling with a Fellert acoustical ceiling. Great, isn't it?
Let's get to the more practical section of this post:
Look at this picture. This is a model made in the EASE software by the acoustic consultant Soliflex Svenska AB.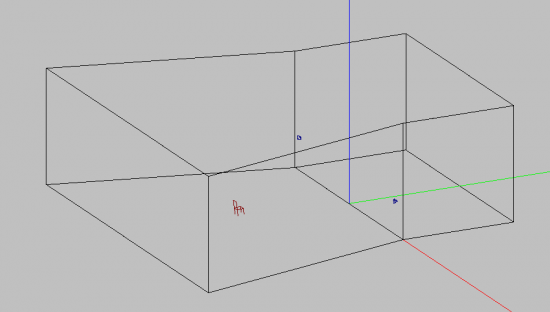 It is a schematic model of an auditorium where the chair illustrates the centre of the audience and the small blue dots are speakers.
Below are two different audio simulations (Auralizations) of this auditorium. The first one on the left are untreated while the one on the right are treated with Fellert Alpha 39 mm on ceilings and back walls.
EASE on untreated auditorium                                                   EASE simulation FELLERT acoustical system
2 responses to "Acoustic treatment makes a difference"