Fellert Even Better Silk at Msheireb Downtown Doha, Qatar
Fellert has just made an agreement with the Korean contractor Hyundai and its subcontractor InterID for the supply of approximately 15 000 m2 of Fellert Even Better Silk for the first phase of the 31 hectare spread Msheireb Downtown Doha, Qatar, also known as Heart of Doha.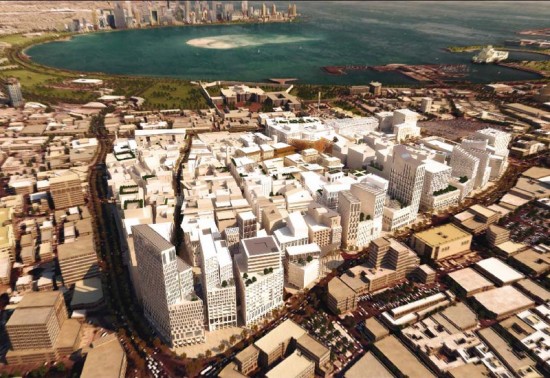 Read more about the project here:
http://www.msheireb.com/projects-downtown.html
There are, as of this moment, full activity going on in Fellert warehouses all over the world as over 100 000 Kgs of material is lined up to be shipped in a very short period of time.
Look out for new post on this subject soon!
One response to "Fellert Even Better Silk at Msheireb Downtown Doha, Qatar"