Bite me, it must be Fellert
As a sales representative you need to be prepared for anything.
Architects that turns and twists, press and scratch etc. are everyday business for our sales representative, but one of these people took it to a completely new dimension. Just look!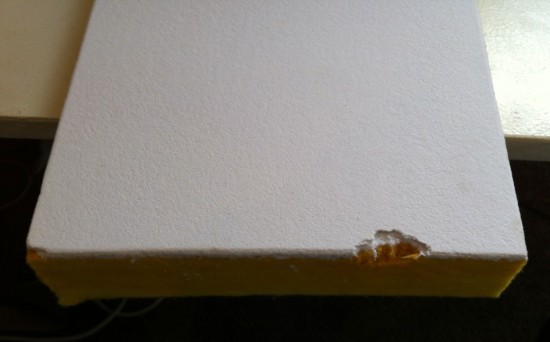 Here's the bite in a close up.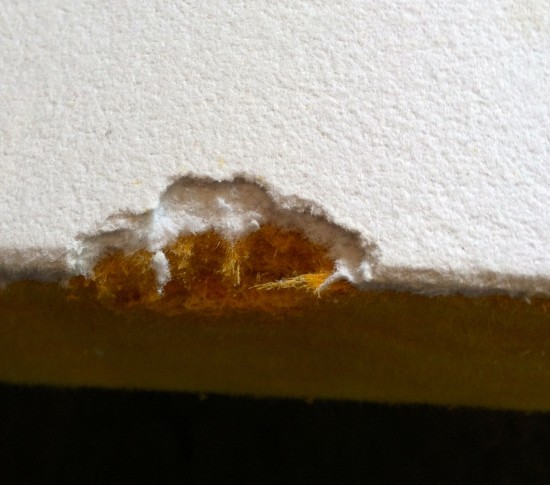 mmmm, yummy!